Established in 1977, Midway Grinding Inc. has steadily grown to become a nationally recognized provider of production grinding services and process development. Midway Grinding is committed to providing our customers with top quality grinding services, at highly competitive prices.
We do so with a focus on communication. From the Quoting process, P.O. Review, to final inspection, Midway prides itself, not only in communication externally with our customers, but also in maintaining a culture that promotes internal communication.
In addition to our company culture, Midway Grinding insists on using only the highest-grade grinding equipment, tooling, gaging and automation solutions on the market. Our commitment to grinding technology, communication and automation is what allows us to stay competitive in many increasingly challenging industries that require production grinding.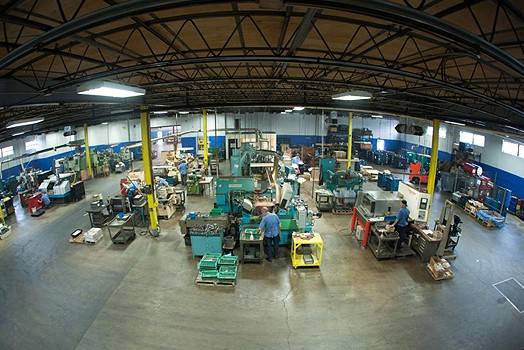 Midway Grinding's mission is to be the first and only choice when our customers' needs require a production grinding service provider. We strive to forge relationships and build trust with our customers. Midway is committed to understanding our customers' needs, and going far beyond expectations to meet their demands.
It is our mission to always focus on communication internally and with our customers frequently and prevent any issues before they arise. Midway is committed to offering competitive wages and benefit plans to our employees as well as to provide a safe and pleasant work environment for them.